Educate, engage and empower the trader in you.

Gain access to a comprehensive product suite and build solid knowledge of the markets, time your trades, manage risk and identify new investment opportunities.
Trading involves significant risk of loss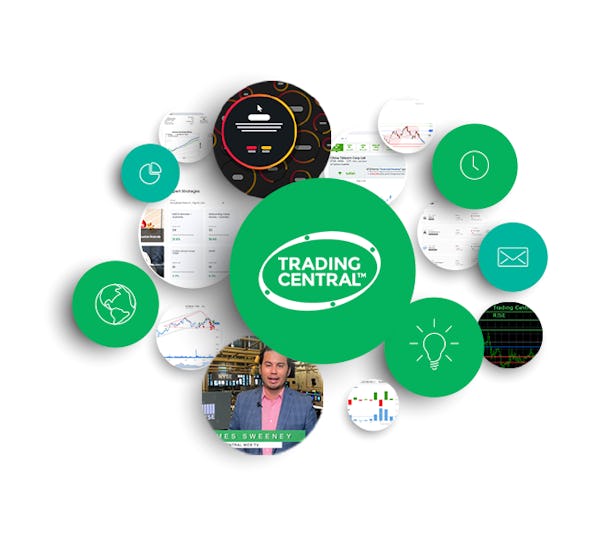 Key benefits of Trading Central:
Axiance has partnered with Trading Central, an award-winning financial research provider, to help you identify opportunities and roll out strategies that match your trading style.
Fundaments & Technical News

Daily Market Outlook Newsletter

24h multi-asset coverage of global financial markets

Actionable newsroom information and trend analysis 24/7

Exclusive Trading Central plugin for MT4/MT5
Open your Axiance Account
Step into the trading world in just a few clicks.
Trading involves significant risk of loss