Axiance Webinars
3 days a week, spot on and perfectly paced
Discover the markets or hone your analytical skills with our weekly engaging webinars.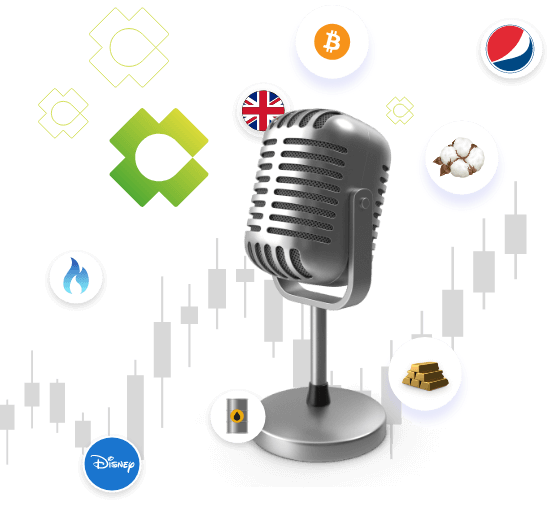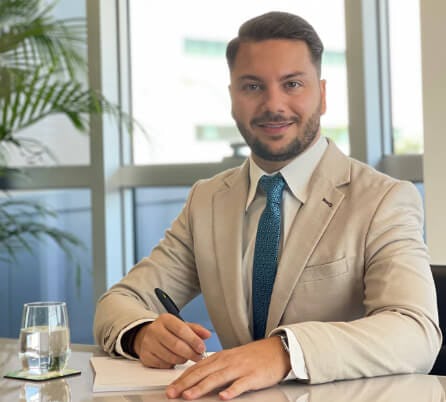 Michael Efthymiou
is a CySEC and CeMap Qualified professional in financial services with 5+ years in financial advisory in the UK and Cyprus.
He has set up two academies in the last 2 years and conducted financial trading seminars in 7 countries. Michalis is a firm believer in slow learning and sees time and training as key to performance.