Products
Axiance products cover core and emerging markets globally with competitive pricing and second to none execution speed.
Trade 300+ CFDs on EURUSD, oil, BTC and more for strong and diversified strategies.
Trading involves significant risk of loss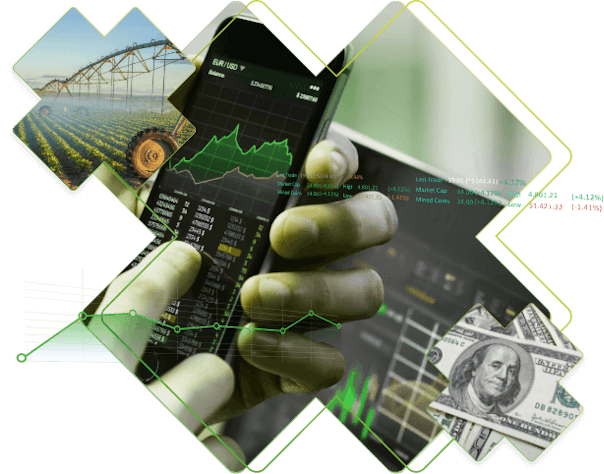 Forex The foreign exchange is the mother of all markets with an average daily trading volume of $5 trillion, making it by far the largest and most liquid market in the world.
Leveraged trading on 50+ major, minor and exotic pairs allows you to benefit from long or short term price changes of USD, EUR, GBP and more.
Symbol
Major/Minor
Contract Size
Margin Currency
Quote Currency
Retail Laverage
Professional Laverage
AUDCAD
MINOR
100000
AUD
CAD
1:20
1:500
Professional Laverage
1:500
AUDCHF
MINOR
100000
AUD
CHF
1:20
1:500
Professional Laverage
1:500
AUDJPY
MINOR
100000
AUD
JPY
1:20
1:500
Professional Laverage
1:500
AUDNZD
MINOR
100000
AUD
NZD
1:20
1:500
Professional Laverage
1:500
AUDUSD
MINOR
100000
AUD
USD
1:20
1:500
Professional Laverage
1:500
CADCHF
MAJOR
100000
CAD
CHF
1:30
1:500
Professional Laverage
1:500
CADJPY
MAJOR
100000
CAD
JPY
1:30
1:500
Professional Laverage
1:500
CHFJPY
MAJOR
100000
CHF
JPY
1:30
1:500
Professional Laverage
1:500
EURAUD
MINOR
100000
EUR
AUD
1:20
1:500
Professional Laverage
1:500
EURCAD
MAJOR
100000
EUR
CAD
1:30
1:500
Professional Laverage
1:500